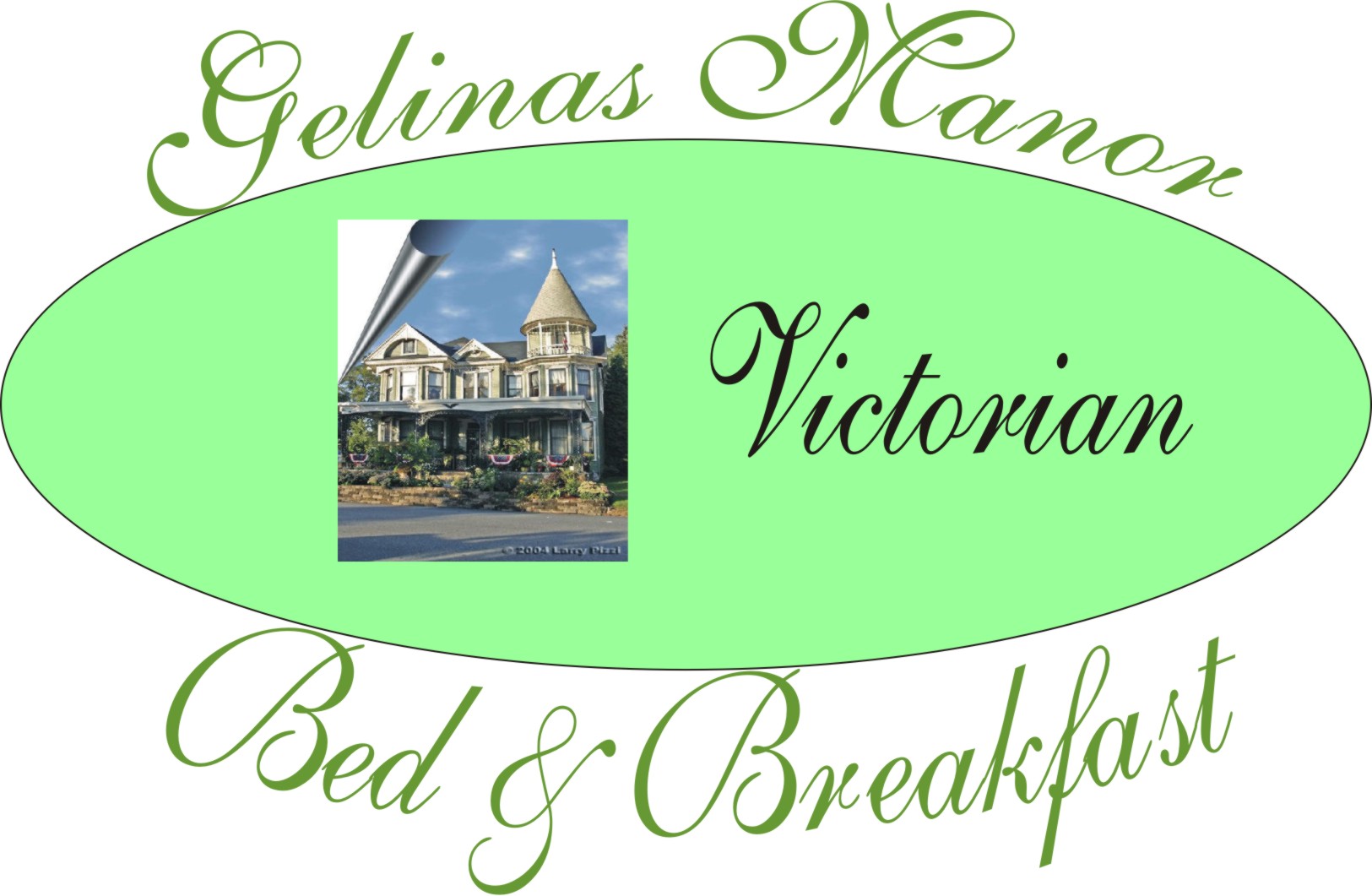 Welcome to Gelinas Manor, a Carlisle area bed & breakfast, where you will enjoy casual elegance in our Historic Village.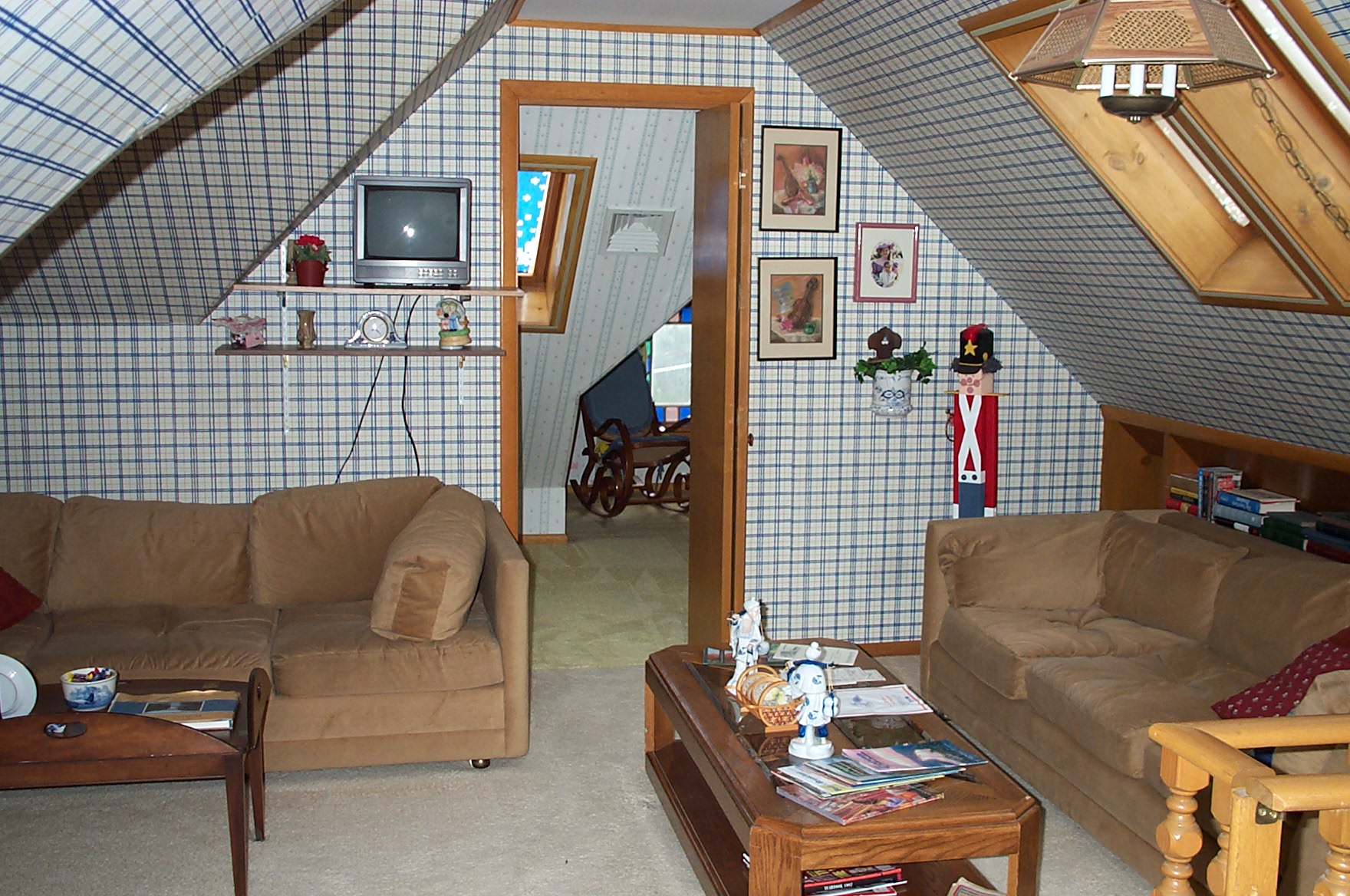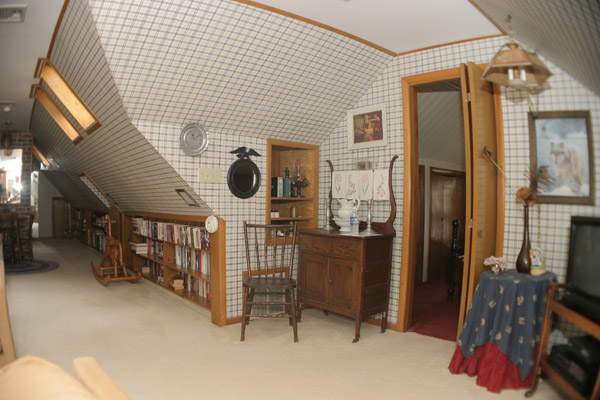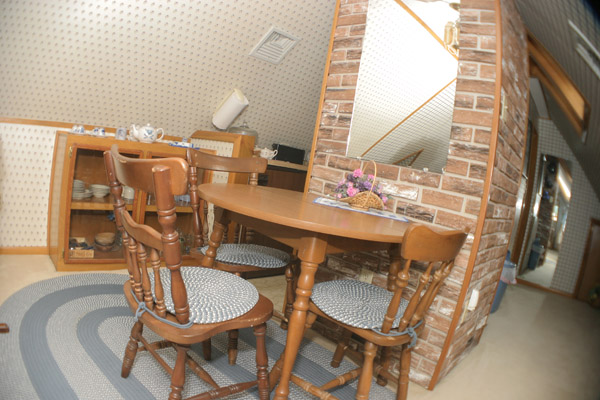 The Master Suite
The 4 room Master Suite has all the comforts of home for a weekend getaway or extended stay. Just a short drive to Carlisle and
Dickinson College, Penn State School of Law, about 10 miles to Messiah College or you could visit Gettysburg to the South or
Hershey Park to the North.
Amenities include:
Queen-sized Bed
Twin Bed
Air Conditioned
Cable TV
Refrigerator
Cooking Range
Phone (Free local calls)
Electric Fireplace
Luxurious Robe
Hair Dryer / Ironing Board
Private Shower / Bath
Toiletries
Gelinas Manor Victrrian Bed & Breakfast
219 Front Street, Boiling Springs, PA 17007
phone: 717.258.6584 for reservations call toll-free 1.866.297.2588
www.GelinasManor.com ~ E-Mail
A full body massage ( 60 minutes) available by appointment only $80.00 plus tax
Speak to Innkeeper